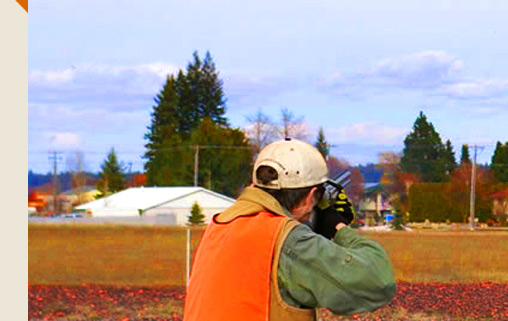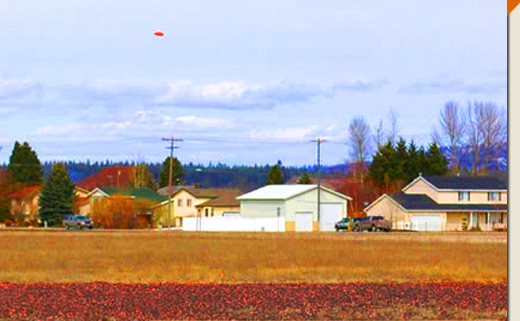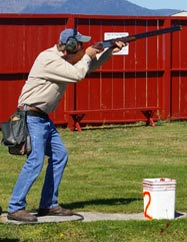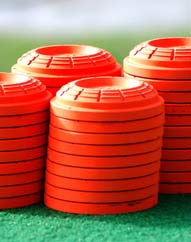 The Coeur d'Alene Skeet and Trap Club is focused on shotgun sports for the whole family. The club offers 2 Trap Fields, 3 Skeet Fields and a 5-Stand course.  Wobble trap, squabble, wobble skeet and progressive wobble trap games are also offered. We do not offer rifle or pistol shooting facilities.

In addition, we offer a 5 lane archery range with targets from 10-50 yards. Pricing: $4.50 Member  $6.50 Non-member

Range Hours:

Wed. – Fri.: 11 a.m. - 4  p.m.,  Sat – Sun.: 9 a.m. - 4 p.m.

Pricing:

$4.50/Skeet & Trap      $5.50/5-stand -Member

$6.50/Skeet & Trap      $7.50/5-stand -Non-Member

Members may purchase 13 round Shoot Cards for $56.00 for Skeet and Trap and $68 for 5-stand. You must be signed up 30 minutes before closing to shoot. The club is open to both members and the public.



Copyright © 2013 Coeur d'Alene Skeet & Trap.  All Rights Reserved.